Our South Burnaby dentists offer a variety of dental appliances, such as mouth guards and sleep apnea devices, to help improve and protect your oral health and overall wellbeing.
Dental Appliances for Better Health
The term 'dental appliances' refers to devices that are designed to supplement dental treatment, protect the mouth from injury or damage, and help manage symptoms of various sleep and breathing disorders.
Dental appliances are custom fitted to your mouth, to give you the best possible outcome from your dental care.
Dental Appliances at Oakmount Dental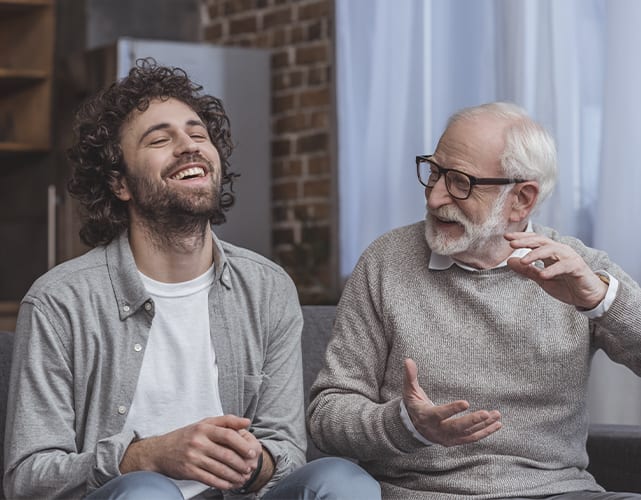 At Oakmount Dental in South Burnaby, our dentists can help protect your teeth from damage during sports activities or teeth grinding while you sleep with custom mouth guards.

Request Appointment

What is a Mouth Guard? A mouth guard is a custom-made protective device that fits over your teeth. It can be worn during sports to protect from traum...

Read more »

Our South Burnaby dentists can diagnose and treat sleep disorders, such as snoring and sleep apnea.

Request Appointment

Signs of Sleep Apnea Sleep apnea is a serious sleep disorder. You may be suffering from sleep apnea if you are experiencing any of the following symptoms: Breathing pauses during sleep (often noticed by your sleep partne...

Read more »
Now Accepting New Patients
Contact Oakmount Dental today to book your first appointment.
Request Appointment
Location
5266 Oakmount Crescent,
Burnaby,
BC
V5H 4S1
CA
Phone Number
Hours of Operation
Monday:

12:00 pm - 08:00 pm

Tuesday:

08:00 am - 05:00 pm

Wednesday:

12:00 pm - 08:00 pm

Thursday:

08:00 am - 05:00 pm

Friday:

08:00 am - 05:00 pm

Saturday:

Closed

Sunday:

Closed