Dental Implants in Burnaby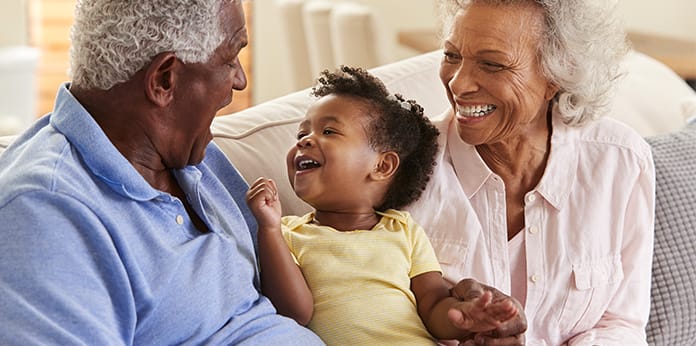 Our South Burnaby dentists may recommend replacing a missing tooth with a dental implant as part of their commitment to helping you regain your smile.
Request Appointment
What is a Dental Implant?
A dental implant is a tiny titanium rod that acts as an artificial tooth root.
Topped with a dental crown, a dental implant replaces an entire missing tooth, and looks and functions much like a natural tooth does.
Benefits of Implants
Dental implants can provide patients with several advantages, including improved function, appearance, and comfort. They pose no eating limitations and often help patients with missing teeth regain their confidence.
Dental implants are long-lasting and effective replacements for missing teeth, but they are not right for everyone. If you are missing teeth, talk to your dentist about which tooth replacement option is right for you.
Uses for Dental Implants
Dental implants can be used to replace missing teeth, which benefits your oral health in several ways, including:
Now Accepting New Patients
Contact Oakmount Dental today to book your first appointment.
Request Appointment
Location
5266 Oakmount Crescent,
Burnaby,
BC
V5H 4S1
CA
Phone Number
Hours of Operation
Monday:

12:00 pm - 08:00 pm

Tuesday:

08:00 am - 05:00 pm

Wednesday:

12:00 pm - 08:00 pm

Thursday:

08:00 am - 05:00 pm

Friday:

08:00 am - 05:00 pm

Saturday:

Closed

Sunday:

Closed