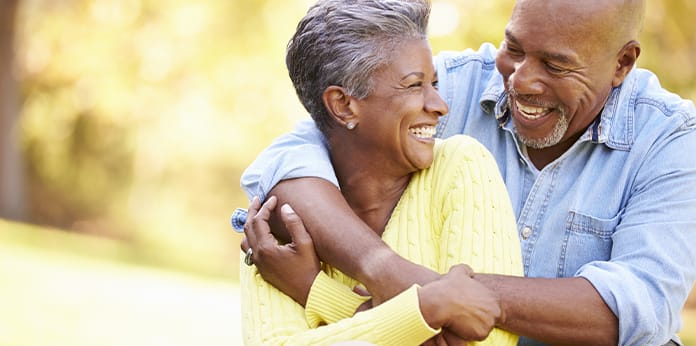 Gum grafting can help reduce tooth sensitivity and pain from receding gum lines. Our South Burnaby dentists strive to help our patients preserve a healthy and comfortable smile.
Request Appointment
What is a Gum Graft?
A gum graft, also known as periodontal plastic surgery or a gingival graft, is a procedure that takes gum tissue from the roof of the mouth and transplants it onto another area with exposed root surfaces. 
Some patients may choose to have a gum graft procedure done for aesthetic reasons, such as lessening the appearance of longer teeth. Others choose to undergo gum grafts to reduce the tooth sensitivity that can come with receding gums.
Gum Recession & Your Dental Health in Burnaby
Gum recession is when gum tissue shrinks away from the teeth, eventually exposing their roots.
This process typically takes place over time, and so you may not be aware that your gums are receding until you begin feeling pain or extreme sensitivity when exposed to hot or cold temperatures.
In addition to this discomfort, gum recession can lead to tooth loss if left untreated, as the exposed roots are more vulnerable to decay.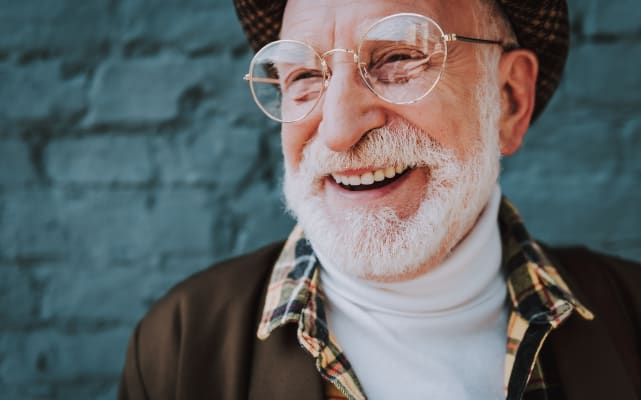 Now Accepting New Patients
Contact Oakmount Dental today to book your first appointment.
Request Appointment
Location
5266 Oakmount Crescent
Burnaby
BC
V5H 4S1
CA
Phone Number
Hours of Operation
Monday:

12:00 pm - 08:00 pm

Tuesday:

08:00 am - 05:00 pm

Wednesday:

12:00 pm - 08:00 pm

Thursday:

08:00 am - 05:00 pm

Friday:

08:00 am - 05:00 pm

Saturday:

Closed

Sunday:

Closed