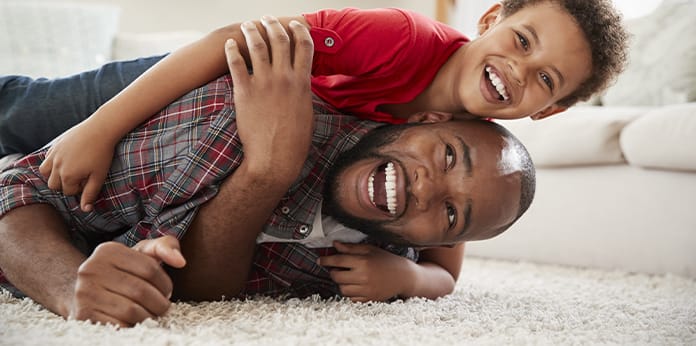 Our cheerful office environment helps children to feel comfortable during their visit, and our dentists and team understand how to provide comprehensive dental care at their pace. 
Request Appointment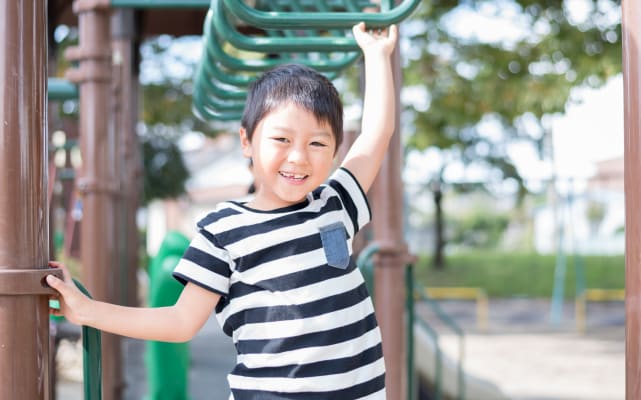 Children should enjoy visiting the dentist!
We believe it's important for our young patients to have positive early dental experiences so they're more likely to create and maintain healthy dental habits to last throughout their life.
We make it our mission to help children feel comfortable and secure at our dental office. Our friendly team will welcome you and your child, and our reception area has books and toys to keep kids busy while they wait for their appointment.
We're Here for Your Kids
When it's time for your child's appointment, the hygienist and dentist will explain the process and discuss their oral health in language that is easy to understand. They will take the time to answer any questions your child may have and ensure they are comfortable.
We always strive to work at your child's pace and will take breaks if needed.
Every child grows 20 primary teeth, usually by the age of 3. These teeth are gradually replaced by the age of 12 with a full set of 28 permanent teeth, and later on, four molars called wisdom teeth. We'll help keep all of your child's teeth healthy as they develop and grow.
Services for Children
Oakmount Dental offers the following treatment options for children: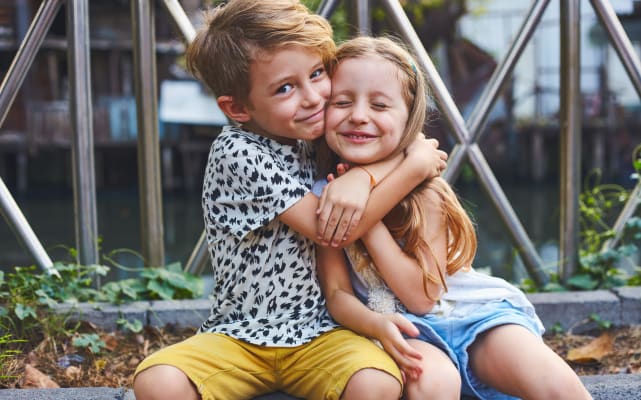 Now Accepting New Patients
Contact Oakmount Dental today to book your first appointment.
Request Appointment
Location
5266 Oakmount Crescent,
Burnaby,
BC
V5H 4S1
CA
Phone Number
Hours of Operation
Monday: 08:00 am - 08:00 pm
Tuesday: 08:00 am - 05:00 pm
Wednesday: 12:00 pm - 08:00 pm
Thursday: 08:00 am - 05:00 pm
Friday: 08:00 am - 05:00 pm
Saturday: Closed
Sunday: Closed