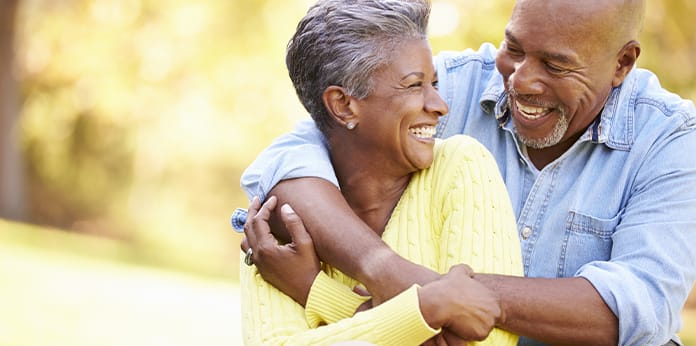 At Oakmount Dental in Burnaby, we offer a variety of oral surgery treatments such as tooth extractions, wisdom tooth removal, biopsies, frenectomies, exposed partially erupted wisdom teeth, and gum surgery.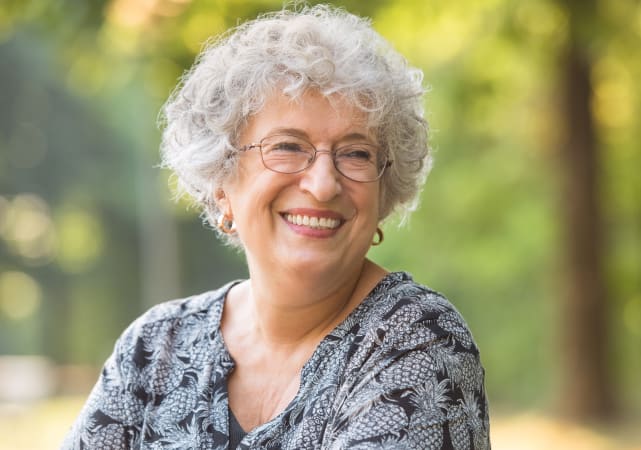 What is Oral Surgery?
Oral surgery refers to a family of procedures that treat injuries, diseases, and defects in the head, neck, face, jaw, and the oral and maxillofacial region.
In cases where less invasive treatments would not be sufficient, you can trust our Burnaby dentists to provide oral surgery treatment options to restore your oral health.
Oral Surgery Procedures in Burnaby
Our South Burnaby dentists may recommend replacing a missing tooth with a dental implant as part of their commitment to helping you regain your smile.

Request Appointment

What is a Dental Implant? A dental implant is a tiny titanium rod that acts as an artificial tooth root. Topped with a dental crown, a denta...

Read more »

Gum grafting can help reduce tooth sensitivity and pain from receding gum lines. Our South Burnaby dentists strive to help our patients preserve a healthy and comfortable smile.

Request Appointment

What is a Gum Graft? A gum graft, also known as periodontal plastic surgery or a gingival graft, is a procedure tha...

Read more »

Tooth extractions for wisdom teeth or teeth that are beyond repair can be performed by our South Burnaby dentists at

Oakmount Dental

.

Request Appointment

What is a Tooth Extraction? A tooth extraction is the process of surgically removing a tooth. Tooth extractions will only be performed in cases where the damaged tooth is threatening the h...

Read more »
Now Accepting New Patients
Contact Oakmount Dental today to book your first appointment.
Request Appointment
Location
5266 Oakmount Crescent
Burnaby
BC
V5H 4S1
CA
Phone Number
Hours of Operation
Monday:

12:00 pm - 08:00 pm

Tuesday:

08:00 am - 05:00 pm

Wednesday:

12:00 pm - 08:00 pm

Thursday:

08:00 am - 05:00 pm

Friday:

08:00 am - 05:00 pm

Saturday:

Closed

Sunday:

Closed