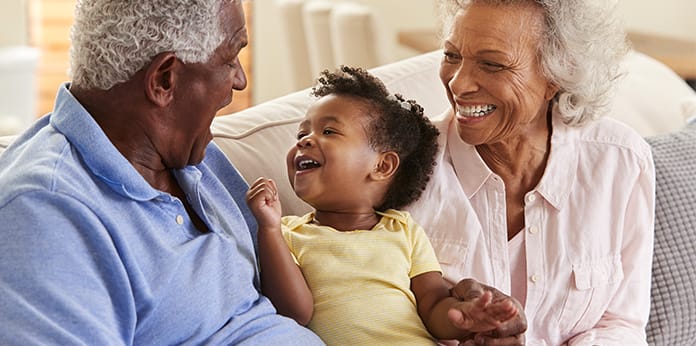 Dental crowns are an effective way to repair a damaged or decayed tooth to prevent its condition from worsening. Our South Burnaby dentists are committed to restoring your smile and helping you achieve the confidence you deserve.
What are Dental Crowns?
Dental crowns, also known as dental caps, are tooth-shaped protective caps that fully cover a decayed or damaged tooth, preventing further issues. Crowns can renew the appearance and function of your teeth.
Our dentists at Oakmount Dental can correct most major tooth damage by using a dental crown.
Created from a selection of durable materials, including porcelain, metal, and ceramic, a crown can blend with your natural teeth, offering the same strength and function. When cared for properly, crowns can last more than 10 years.
When are Dental Crowns Used?
Your dentist might suggest a crown if you have a tooth that is too small for a filling. A crown might also be used after a root canal procedure or to attach a dental bridge.
In addition, crowns are helpful for aesthetic purposes, such as covering crooked or discoloured teeth.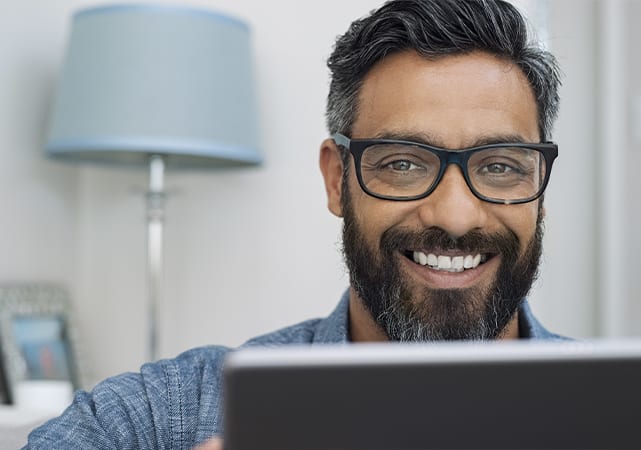 Now Accepting New Patients
Contact Oakmount Dental today to book your first appointment.
Request Appointment
Location
5266 Oakmount Crescent
Burnaby
BC
V5H 4S1
CA
Phone Number
Hours of Operation
Monday:

12:00 pm - 08:00 pm

Tuesday:

08:00 am - 05:00 pm

Wednesday:

12:00 pm - 08:00 pm

Thursday:

08:00 am - 05:00 pm

Friday:

08:00 am - 05:00 pm

Saturday:

Closed

Sunday:

Closed