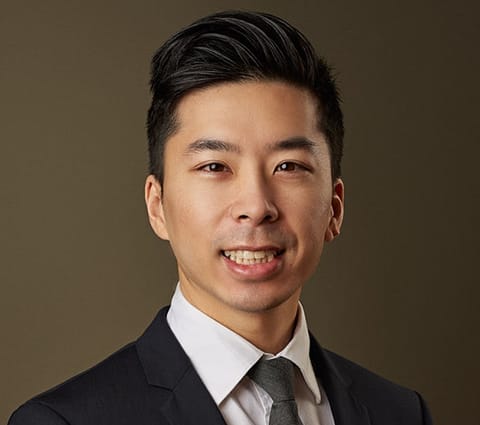 Dr. Lim is general dentist at at Oakmount Dental in South Burnaby.
Dr. Lim was born in Vancouver and grew up in Coquitlam. He became interested in the practice of dentistry working at the oral cancer department at the BC cancer agency. In 2015, he graduated with a DMD degree at the University of British Columbia. Since then, as a general dentist, he has focused primarily on implant dentistry. He completed an implant mini-residency in 2018, and continues to attend courses at the Hiossen Implant learning centre.
Dr. Lim believes in giving back. In 2014 he travelled to rural Fiji on a 2 week mission trip. He is planning to go on more missions, including a trip to Tanzania planned for 2021.
Aside from making classic Neapolitan pizza for his family to enjoy, Dr. Lim also likes to golf. Another one of his pastimes is kayaking, where you can find him around English Bay or up Indian Arm.
Request Appointment
Now Accepting New Patients
Contact Oakmount Dental today to book your first appointment.
Request Appointment
Location
5266 Oakmount Crescent,
Burnaby,
BC
V5H 4S1
CA
Phone Number
Hours of Operation
Monday: 08:00 am - 08:00 pm
Tuesday: 08:00 am - 05:00 pm
Wednesday: 12:00 pm - 08:00 pm
Thursday: 08:00 am - 05:00 pm
Friday: 08:00 am - 05:00 pm
Saturday: Closed
Sunday: Closed